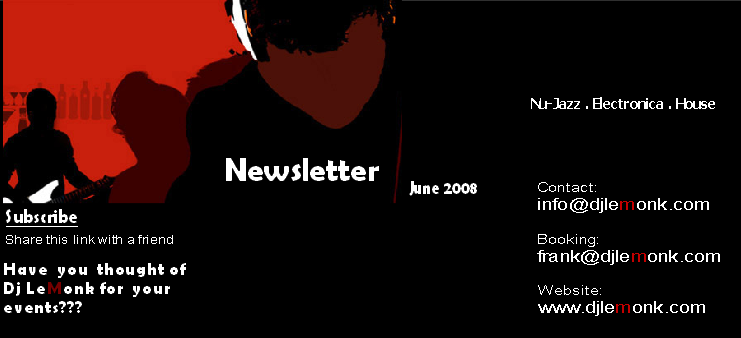 Thursday, June 12, 2008 at 6:00 PM
L'Assommoir
112 Bernard Street West (corner of St-Urbain)
Montreal, Qc, H2T 2K1, 514-272-0777
www.assommoir.com
Dj Session, Lounge Beat with
Get your first drink for free.
Come see me to get your cocktail card!
Welcome to Dj LeMonk's Newsletter. With this mailing list, you will be informed of Dj LeMonk's upcoming events and activites.

Saturday, June 14, 21 & 28, 2008 at 8:00 PM
Caffuccino
1700 King Street West,
Sherbrooke, Qc, J1J 2C9, 819-821-2346
www.caffuccino.com
Dj Session, Electro-Lounge Music with
Come listen to the best Electro & House selection!
House tribal avec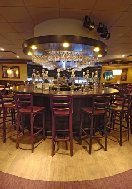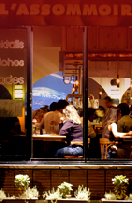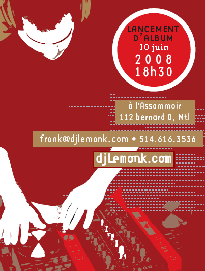 CD Launch party next week!
François Lemoine, alias Dj LeMonk present his first electro-lounge album: Café Del Monko Vol.1. His work will include some jazz, funk, latin, rock, electro-pop and electronica influences. It's a very coloured ambient album.
The launch party is planned on Tuesday June 10, 2008, 6:30 PM
at l'Assommoir, 112 Bernard W, Montreal
Dj LeMonk will present Café Del Monko Vol.1 trough a semi-electro live performance with guests. An event not to be missed.
Please confirm your presence at info@djlemonk.com or at 514-616-3536 . Free entrance.




New website!!!
www.djlemonk.com
The new website of Dj LeMonk will be online within a few weeks. You'll find the events calendar, the pictures gallery, the Newsletter section, a few music samples of Café Del Monko Vol.1, a shop to buy the CD online & more.
The Myspace page will be still available and up-to-date at www.myspace.com/djlemonk. I'm waiting for your click!!!


Dj LeMonk at The Grand Prix de Montréal F1
Johnnie Walker events
Thursday, Friday & Saturday, June 5-6 & 7 2008, 7:00 PM
In the street, at the corner of Milton & St-Laurent (1 street north of Sherbrooke).
Electro-lounge live performance with musician + House Dj Session until Midnight. Street stage. Free admission.
Contactez-moi pour obtenir votre billet gratuit à
info@djlemonk.com ou au 514-616-3536 . Prix à la porte: 10$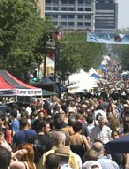 The CD is available
Now
Online by
Clicking
here