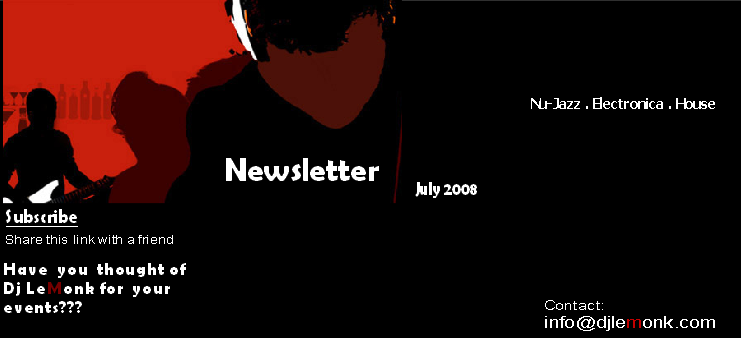 Thursday, July 3, 2008 at 6:00 PM
L'Assommoir
112 Bernard Street West (corner of St-Urbain)
Montreal, Qc, H2T 2K1, 514-272-0777
www.assommoir.com
Dj Session, Lounge Beat with
Get your first drink for free.
Come see me to get your cocktail card!
Welcome to Dj LeMonk's Newsletter. With this mailing list, you will be informed of Dj LeMonk's upcoming events and activites.

Every Saturday, at 8:00 PM
Caffuccino
1700 King Street West,
Sherbrooke, Qc, J1J 2C9, 819-821-2346
www.caffuccino.com
Dj Session, Electro-Lounge Music with
Come listen to the best Electro & House selection!
House tribal avec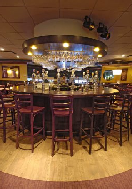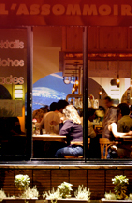 The Café Del Monko Vol.1 album now available
On June 10, at L'Assommoir, Dj LeMonk delivered us excerpts from his first album in the form of a very successful live performance. With the help of jazz pianist Jean-Marc Lafleur and singer Sophie Hébert, Dj LeMonk stirred a packed venue with the rhythms of Café Del Monko Vol.1. The album is now available in the Discography section. You can view the photo album of the launch in the Gallery section as well as a videoclip in the Videos section.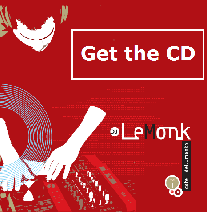 Thursday July 10, 2008, at 7:00 PM
Dj LeMonk at Le Saloon
1333 Ste-Catherine East St. (Beaudry Station)
Montreal, Qc, 514-522-1333
www.lesaloon.ca

Deep House Dj Session with
Come listen to the best lounge selection in a trendy atmosphere.
Contactez-moi pour obtenir votre billet gratuit à
info@djlemonk.com ou au 514-616-3536 . Prix à la porte: 10$